DIGITAL IS AT THE HEART OF WHAT WE DO
Having helped develop many brands over the past 20 years as well as contributing to the digital industry our foundation is in digital.
Futureantics focusses on connecting people with brands and relevant content whilst using technology that enhances the user experience and results.
We follow a user centric philosophy and apply this to every thing that we do.
No project is the same. We approach every project in a unique way and focus on solving business problems to create unique solutions. Below are some of the solutions we offer.
Digital strategy solutions based on customer Insight and performance metrics. Our experienced team work with platforms and research specialists to optimise and futureproof brands.
With a strong focus on conceptual thinking and contextual design we provide a variety of creative services including; Mobile/Web design, User experience (UX), Information Architecture (IA), 3D modelling, Animation, Campaign development and Rich Media assets.
We create custom digital content for distribution and syndication, These include; Mobile Apps, Rich internet Applications, Video, Configurators, Polls and questionnaires, E-Learning content, as well as social dialogue and stewardship.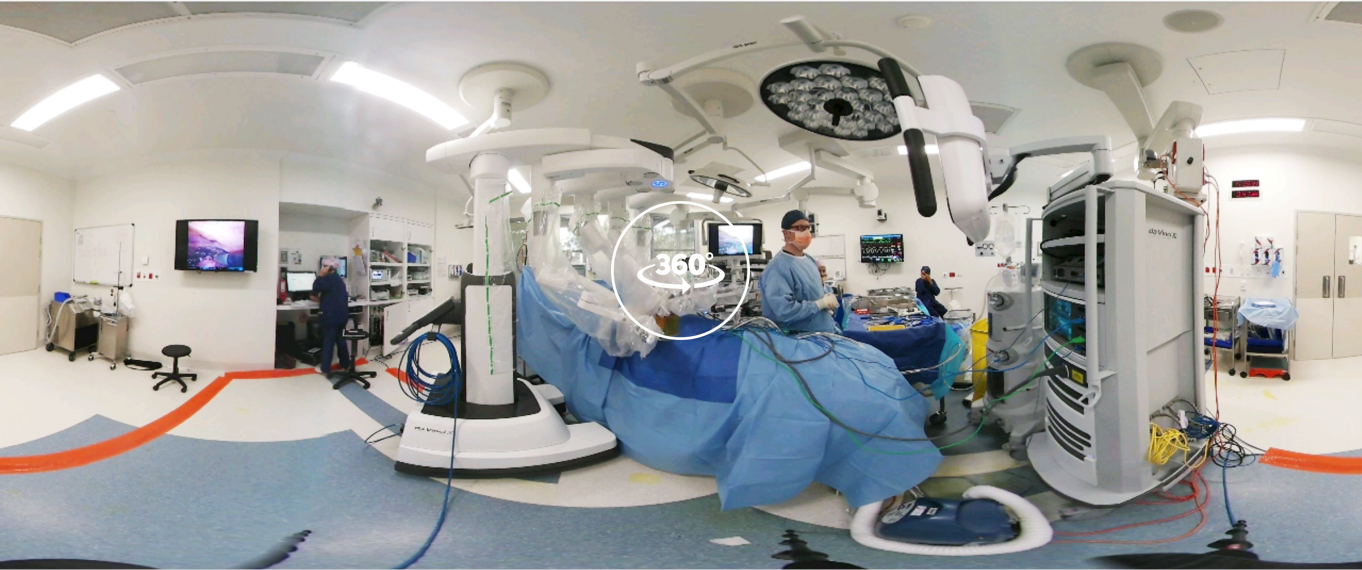 Futureantics pioneering VR training for robotic surgery
Being platform agnostic, our technical leadership and development teams produce a variety technical solutions including; Mobile Apps, Games, Mobile and Web development, E-Commerce and ticketing, as well as future RND platforms.
Futureantics challenges traditional digital media planning and buying. We develop individual and performance based strategies as well as utilising earned and social media to increase effectiveness.
Services include digital media planning and buying across both mobile and web, Social Media and Digital PR, SEO and Email marketing.
Our experienced team and partners provide custom Analytics solutions for our client. These include: Big Data management, Web Analytics, Business Intelligence, Research, Social Media Monitoring and Optimisation services.